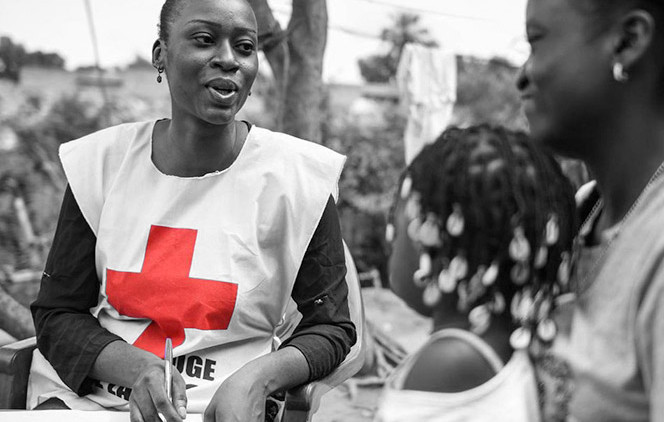 The Jamaica Red Cross (JRC) is an auxiliary in the humanitarian field to the Government of Jamaica.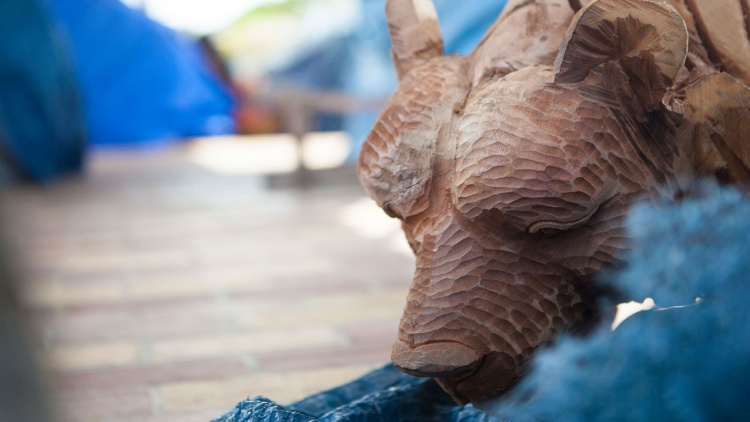 The name Things Jamaican has been synonymous over the years with quality Jamaican-made art and craft products.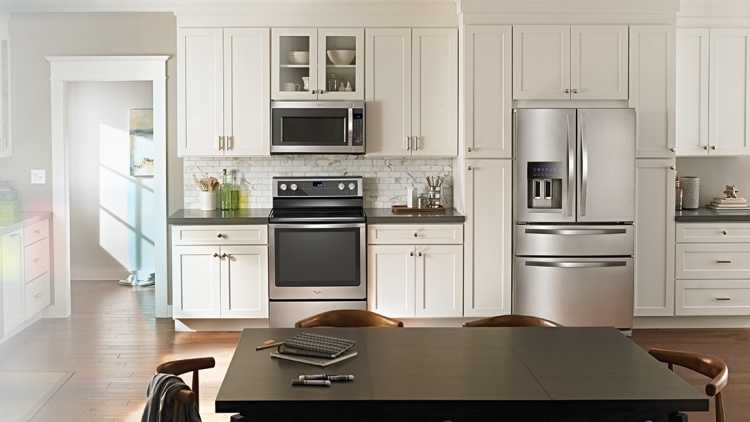 Appliance Traders Ltd. (ATL) is known for the world's best brands for your home or business.